New Yorkers, you're kidding me now! Liar and seditionist Lee Zeldin is within striking distance of our state's highest office? How did this happen? Democrats are two to one Republican in New York. So, is it apathy, the idea that it is impossible for a Republican with no track record other than trying to overthrow the government and a fawning fealty to Donald to win that has us in this position?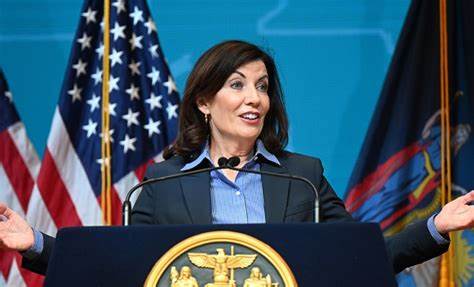 Many of the polls are wonky at best, intentionally misleading at worst, and deemed by some seasoned pollsters as tools of voter suppression. If that is the case, whenever you see a poll with your candidate down by several percentage points, rather than giving up, vote.
And assist anyone you know who needs help getting to the polls to do so, too.
A lying seditionist like Zeldin should not have a significant showing, even in the worst of polls. And I call him exactly what he is. "Election denier" is too soft and squishy for the frightening version of America that we are living in right now. The only one voting for Zeldin should be his mother. This is unacceptable New York!
Because of Zeldin's propensity for overturning elections, the victory for the Hochul-Delgado ticket needs to be not just decisive but an embarrassing, crushing landslide. A repudiation of the chaos someone like Zeldin will bring to our state. If the votes are too close, Zeldin will inevitably follow Donald down the rabbit hole of trying to upend the results.
So, if the sight of a woman in a burka somewhere else in the world makes you snarl with disapproval, but you are unsure whether a woman here will make a better leader than her male counterpart, it is time to reconsider and choose the sane ticket: Hochul-Delgado.
The alternative is this New Yorkers:  our state run by a man who tried to overturn the 2020 national election, a traitor.  A man with no plan to arrest the international phenomenon of inflation, a man with no plan to decrease crime in New York.  Picture this New Yorkers:  our state as a magnet and a haven for disgraced, twice impeached former president Donald and his putrid spawn Donald Jr., (who has further soiled himself by making fun of last week's violent assault against Paul Pelosi, Sr.).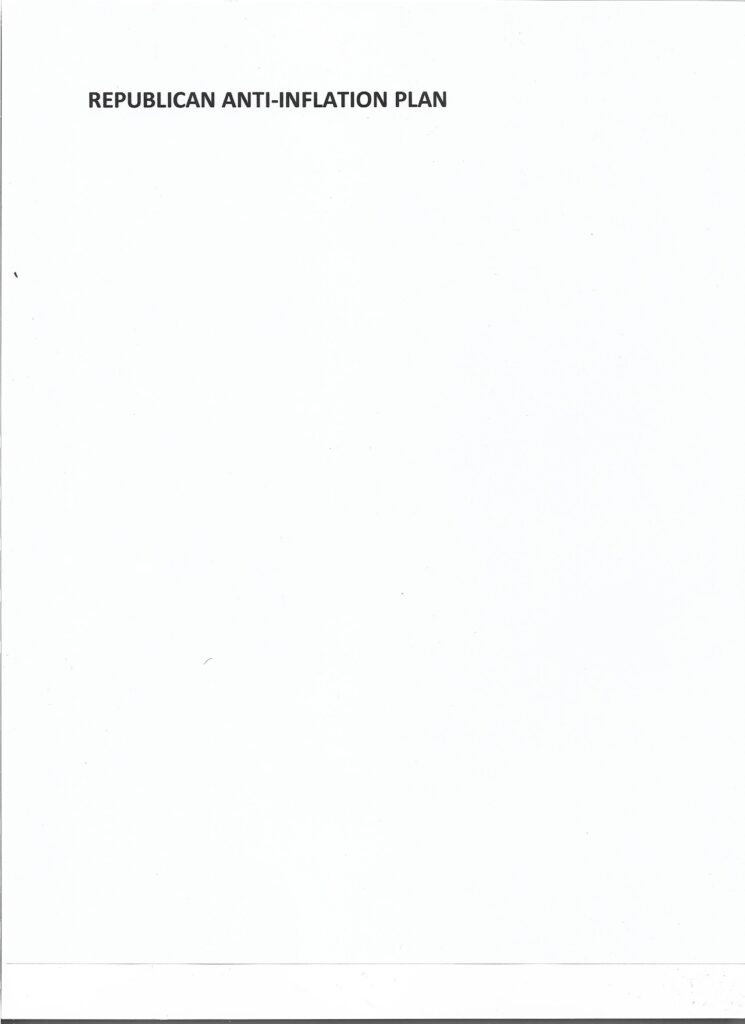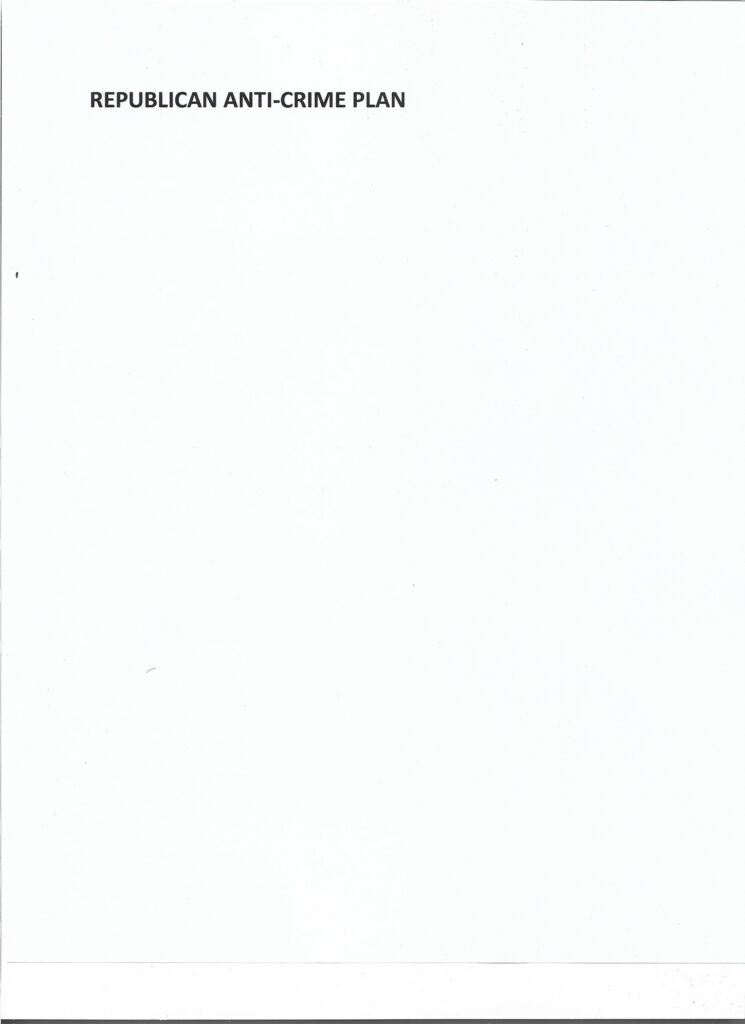 Imagine a New York turned upside down with lying, seditious politicians bending the rules to their advantage and inciting violence on a daily basis when they don't get their way, because that is exactly what will happen if we allow Zeldin to win. New York will become a four-year-long Halloween nightmare. A veritable freakshow. A parade of traitors. A cesspool.
Florida's governor Ron DeSantis, who has criminally transported asylum seekers to Martha's Vineyard, and who has assembled a Tonton Macoute-wannabee police force to arrest unsuspecting residents for voting illegally, campaigned for Zeldin a few days ago. Gross. Who's next? Gun-toting Marjorie Taylor-Green and Lauren Boubert? Coarse proponent of the Big Lie Kari Lake? Alleged pedophile Matt Gaetz and pedophile-adjacent Jim Jordan?
We can do better New Yorkers. So, let's.
VOTE! VOTE! VOTE! To find your polling place, please click here: Polling Place Locator – Vote.org
Note: If you are a card-carrying member of Maggot Nation, no need to respond to this post. I don't have time to babysit your feelings in the middle of this CRISIS and I have no interest in your politics.